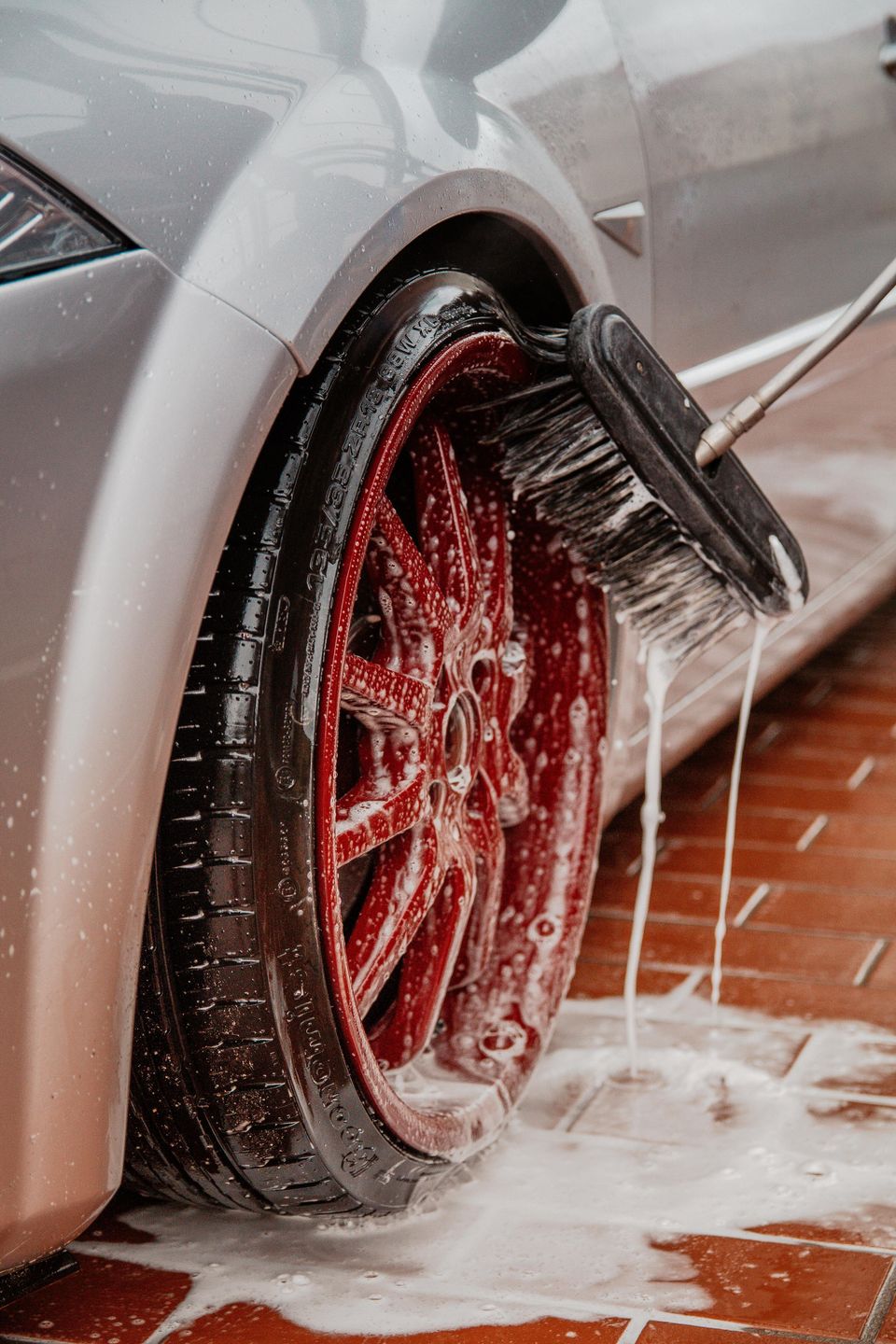 Restore, Enhance and Protect Your Investment

We wash, shampoo, wax, and polish using professional-grade equipment and products.

We can handle all of your needs when it comes to exotic, classic, vintage, luxury and of course, your everyday driven automobiles.

Our extensive knowledge and experience in detailing make us the best choice for all cars, trucks, RV's and boats.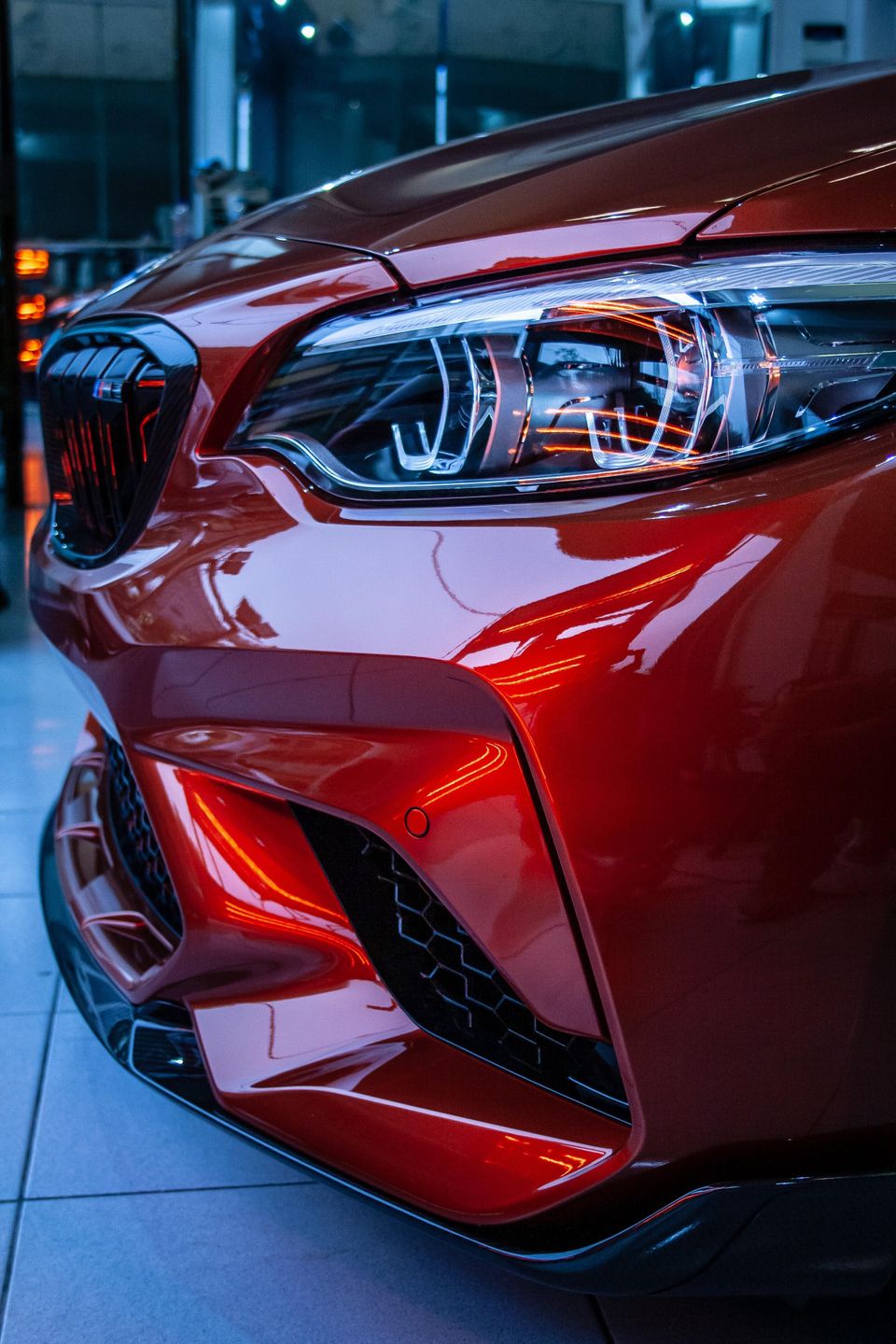 Committed to
Our Customers

We know very well that our business is only going to thrive with loyal customers like you. With this in mind, we strive to provide the best service and detailing available in the Sarasota area.

We are driven by your satisfaction. The highest compliment you can give us is a referral and coming back will be appreciated.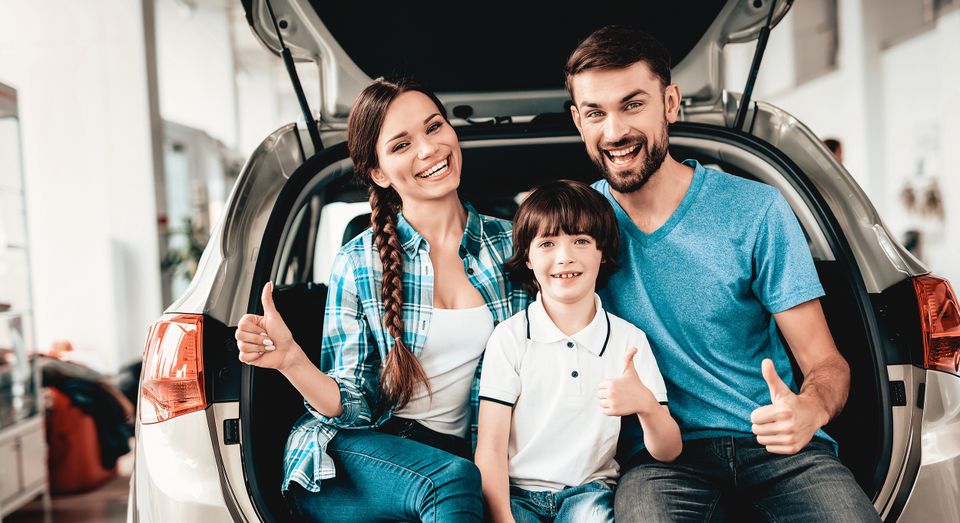 Achieving a New Level
Doing business since 1995, over 25 years of experience
​​​​​​​
Our certified technicians specialize in auto detailing, window tint, and much more 
​​​​​​​
​​​​​​​​​​​
Exterior and interior auto services
​​​​​​​
100% Eco-friendly hand wash
​​​​​​​
​​​​​​​Curbside pickup and delivery assistance available
We Detail All Makes & Models
"We just got our truck detailed here. They were very helpful and were able to get the exact detailing service we were looking for. I would definitely recommend coming here!"
"They made the whole process fast and my car looks great!"
"This is the only place I trust to detail my car. Their team is always professional and honest. I  feel comfortable referring my family and friends to Sarasota Auto Detail Center."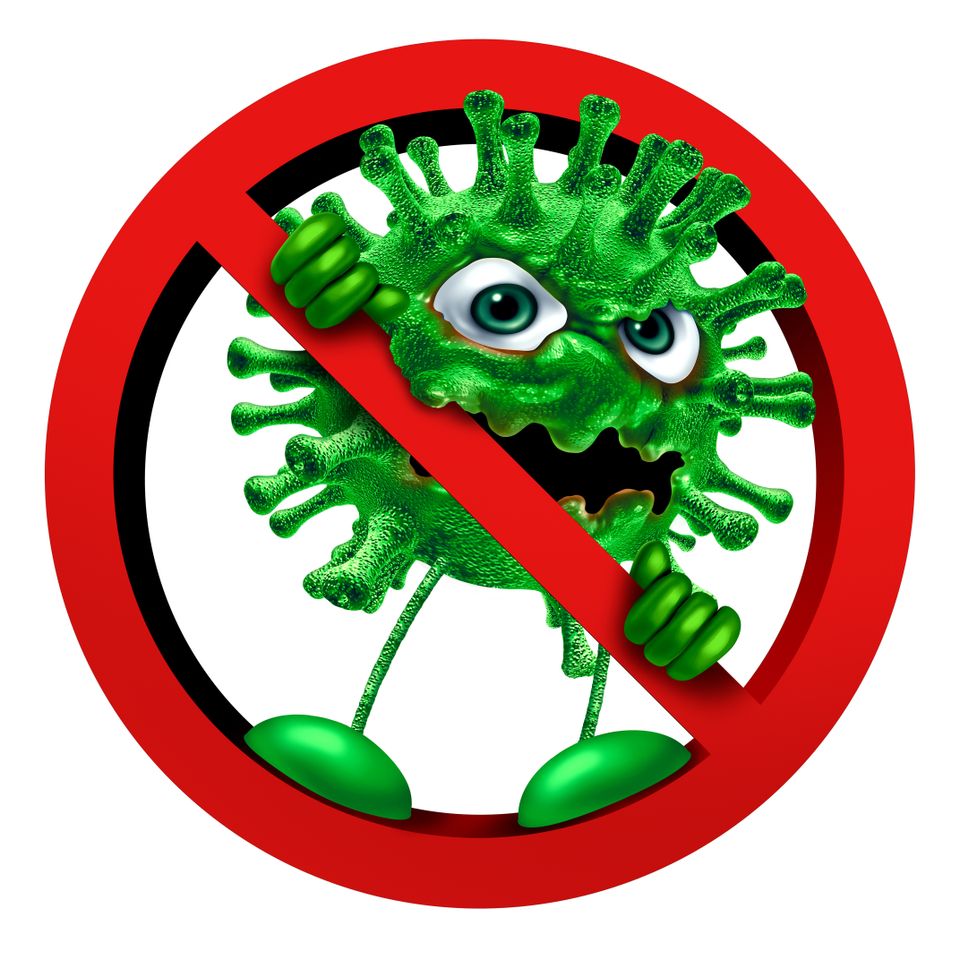 We follow all local guidelines
for safety and social distancing. 
In addition, every vehicle will be sanitized and deodorized with thymol which is all natural cleaner approved by the EPA to kill covid-19, black mold, fungus, bacteria and odors on hard surfaces.

Thymol is manufactured by Duct & Industries LLC.

Curbside pickup and delivery assistance available.