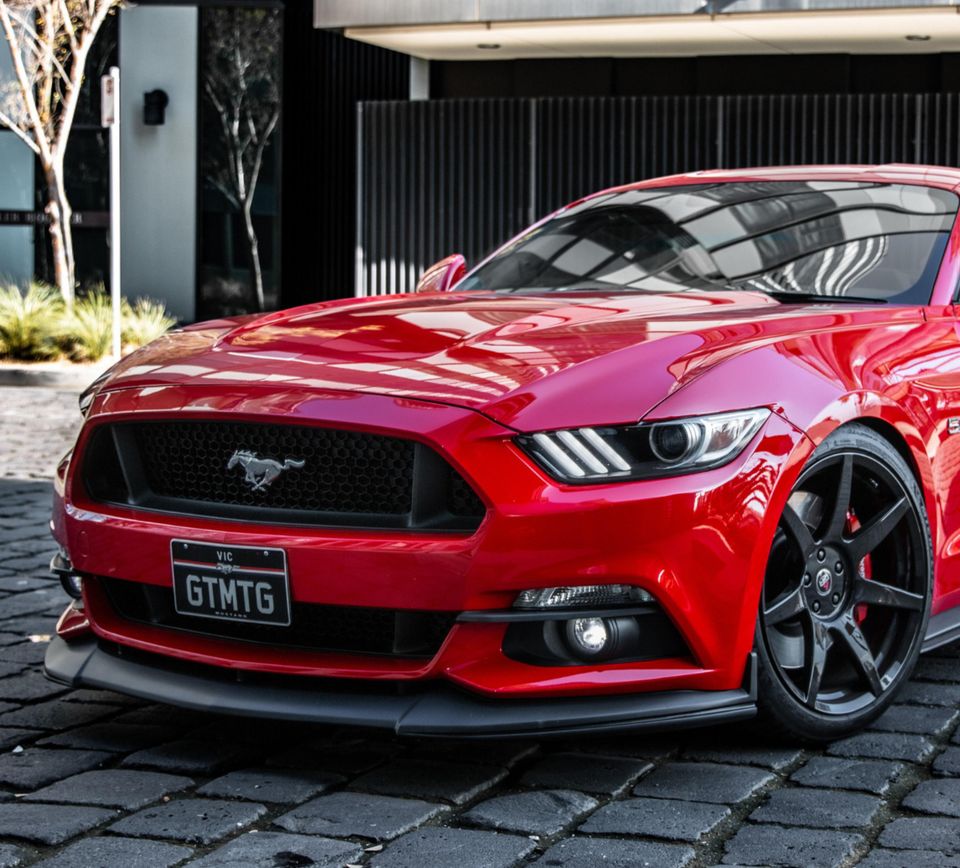 Exterior Services Performed
Tire dressing

Overspray protector

Wheels hand washed

Tree sap bugs and tar removal

Tree gum removal

Fogged, yellowed headlights cleaned & restored. Scratches & swirl marks removed

Watermarks on paint, rubber, plastic, trims & grill

Paint touch-up system for stone chips, scratch scuffed bumpers, key scratches

Paint chip repair

3x microfiber applicator suede and microfiber buffing towels

Different coating layers always to protect paint

We apply premium wax with orbital polisher

We spray ceramic wax by hand

Clay treatment applicator service

Apply UV protectant to trim

Polymer paint sealant

Exterior buffer compound and sanding if necessary

Polishing with ultimate glaze products

Clear coat and paint sanding restoration process to protect paint

Paint protection coating (Various protection coating layers are applied)

Ceramic translucent coating application

Paint protection film

Clean bras

Powder coated surfaces
Prices may vary depending on the type of vehicle and conditions.
Call to Schedule 
an Appointment
Optional Ceramic Translucent
Coating Application
Applied on different layers (as per customer request).

This consists of 1, 2 or 3 Ceramic Coatings (3 years duration per each coat up to 9 years total for the 3 Layers).

We prepare your car's paint before applying Ceramic Coating with the following steps:
Removing every Contamination Residual on the Paint (such as Iron, Silicone etc.) with Special products

Applying Clay to remove paint imperfections

Buffing with Compound

Time to apply the Ceramic Coating
We apply the ultimate hydrophobic products to reject UV rays, road grime, mud, pollen, acid rain, bird droppings and any other crud.

These hydrophobic products also whip water away, mud repellent and scratch-resistant to prevent weather erosion and tree gum.